Our Promise to you
We are dedicated in providing the best shopping experience in the industry. And pride ourselves in your satisfaction.
Who we are
We are a group of off road enthusiasts who saw a need for better customer service in our industry. We focus on communication, transparency and up-keeping a standard of overall quality and experience.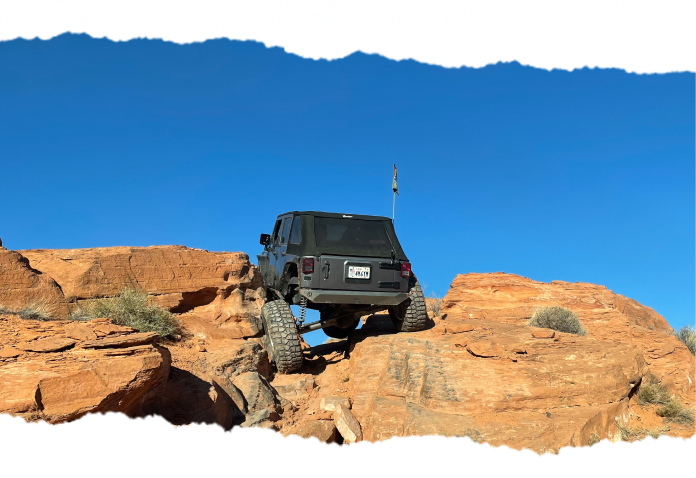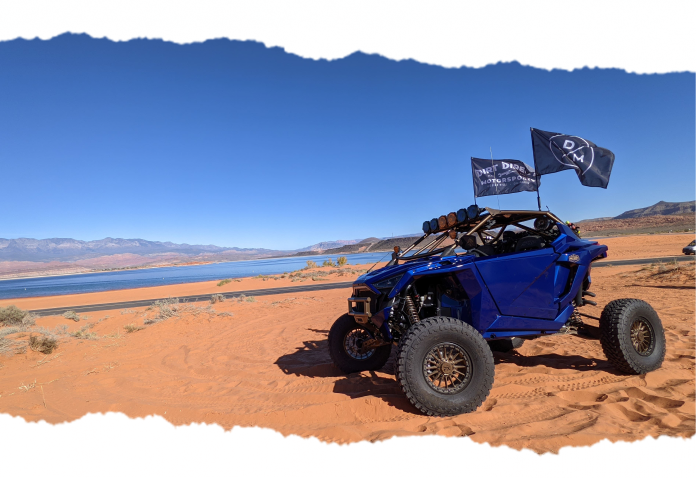 WHat we do
Dirt Direct Offroad was created with the intent to provide quality parts and accessories for all things off-road. In addition we also make and produce a wide variety of products in-house.