Who we are
We are a group of off road enthusiasts who saw a need for better customer service in our industry. We focus on communication, transparency and up-keeping a standard of overall quality and experience.
Mission Statement
Our Mission is to provide quality parts, quality installs and quality builds that instill confidence in our customer's offroad capabilities and safety, pushing them to reach new adventures.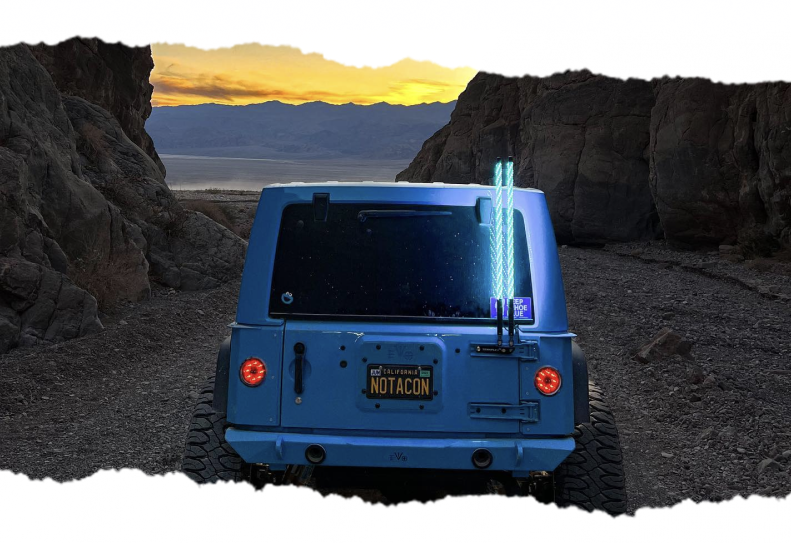 Was looking for something specific- gave them a call and was able to order it up, even though it was not on the website.
Ricardo D.
 Fast and easy checkout with quick email response times.
Kevin M.
Boyfriend and I both have a set of the 2.5' whips for our jeeps and use them every chance we get. They look for show and work even better for light in camp and on the trails. They bolt up similar to a radio antenna and have a quick release feature that we have never seen before but absolutely love. Definitely top 5 favorite accessories we've bought for our jeeps, and customer service is just as great as their products!
Alexandra R.
My new go to shop for all things offroad.
Dustin S.